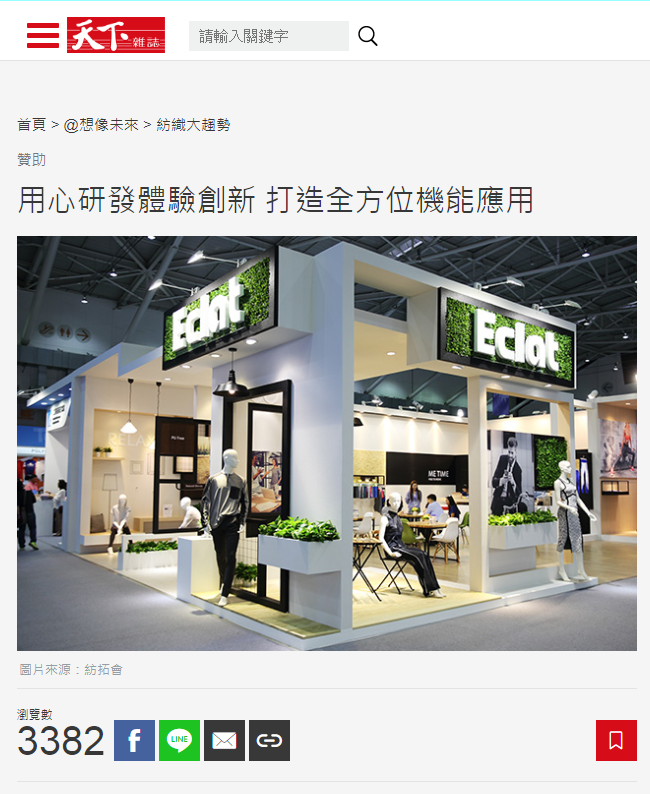 For only depend on a piece of fabric then get industy's respect, Mr. Chan exploring the characteristics of materials,
continuous improvement technology with heart. Across the international market from OEM in earlier times.
A Plus Chan Chia been known by high stretchability double knitting and never stop stepping out of their steps for innovation.
A Plus Chan Chia releases high stretch fabrics, which fully show lucrative body hand-feeling and high recovery ability without Spandex.
Deeply favored by buyers.